* Please call our office (905-569-7600) to postpone your test if you have new cold/flu symptoms *
At CVPD we perform lung function tests that provide your doctor with information to diagnose and treat a variety of lung diseases.
If you are suffering with difficulty breathing, our respiratory therapists will guide you through a series of tests which will help us to provide your doctor with a clearer picture of your overall lung health.
About your PFT Appointment
Your doctor referred you to our clinic because they would like to have more information about the condition of your lungs.
An appointment takes about 45 minutes, depending on the series of tests that your doctor has ordered.
DO NOT FORGET TO BRING YOUR OHIP CARD (Health Card).
Bring your complete list of medications that you are currently taking.
If you require personal assistance or language interpretation (patients are required to follow a specific list of instructions presented by the respiratory therapist), please bring a family member or friend with you to help translate/facilitate the appointment.
Once you have been referred to us by your doctor, we can usually arrange for you to have your test performed within a couple of weeks.
The results of the tests are made available to your referring doctor within a week of your appointment.
To confirm or change your appointment, please call us at your earliest convenience at (905)-569-7600.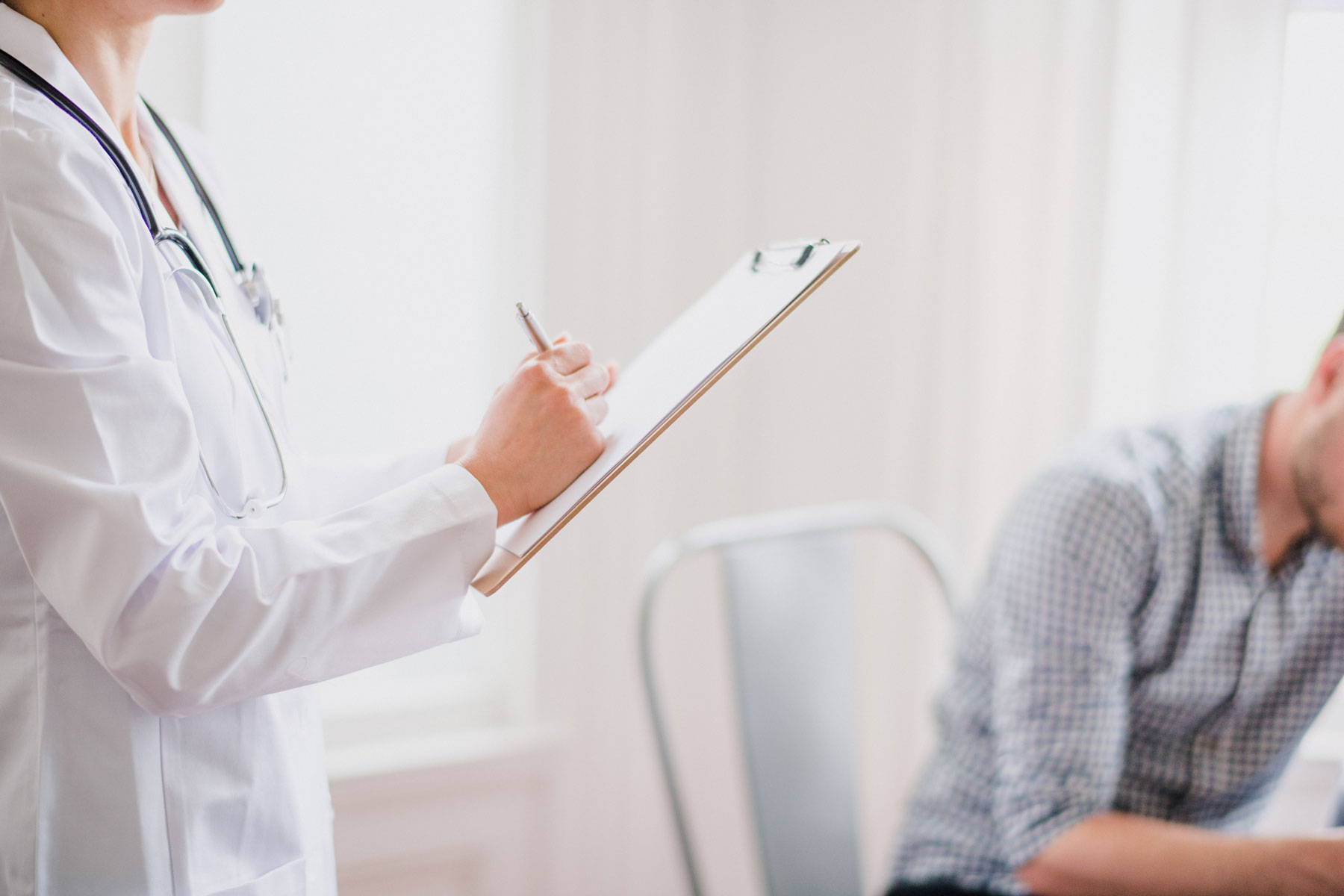 For more information about preparing for your appointment, please see our Patient Instructions page:
DO YOU WANT TO LEARN MORE ABOUT PFT's?